About me
I live happily in the middle of Tel-Aviv where the rascals have a place of their own, and I can host my online and offline fetishes.


I used to try to keep pretty active - motorcycles, skying, running, gym, rollerblading, scuba-diving, and probably some other stuff I forgot while writing this.

Now it's whatever keeps me "aligned" and relatively in good enough shape.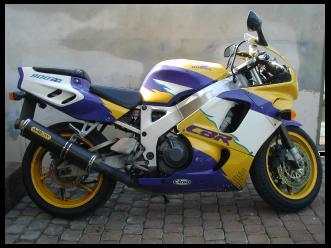 Adrenaline
I do need a fix just like the guy next door, only difference is that I prefer to get my chemicals in a more natural process.
I have had my share of two wheelers, am currently in recess from my trustworthy RR, but a comeback is fast approaching...